Empower your employees with prompt access to better health
YAPILI is an online community supporting leading companies in achieving a healthier workforce and greater employee engagement. Open exclusively to African employers across many African geographies.
How can YAPILI help your employees?
Get qualified advice
Based on symptoms or needs for second opinion or counseling, YAPILI Advisers will do their best to provide a qualified answer to questions and refer you for a face-to-face medical visit when necessary

Access various experts
YAPILI Advisers are licensed health professionals from different specialties: pediatrics, gastroenterology, gynecology, mental health, HIV prevention, sexual or reproductive health counsellors, midwives and others
One subscription for all
Anonymous, stigma-free and secure, YAPILI empowers control of own health, digitised health history and records which could be used online and offline when referred to clinics or pharmacies
generic primary care
pregnancy & family planning
sexual health
HIV
mental health
diabetes
hypertension
Employer? Interested in a healthier workforce?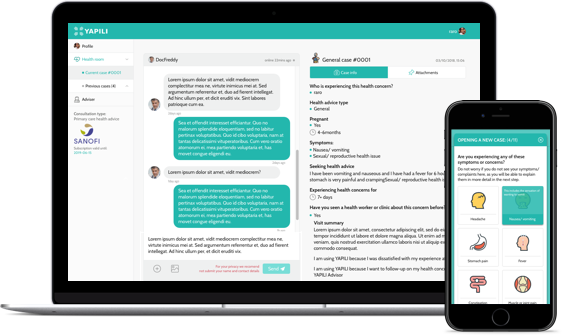 How does it work?
Choose your preferred Adviser
Describe your case or question
Ask follow up questions
Are you a licensed
health professional?
Receive complementary income
Contribute to a great cause
Make a social impact
Expand field of knowledge
Collaborate within global community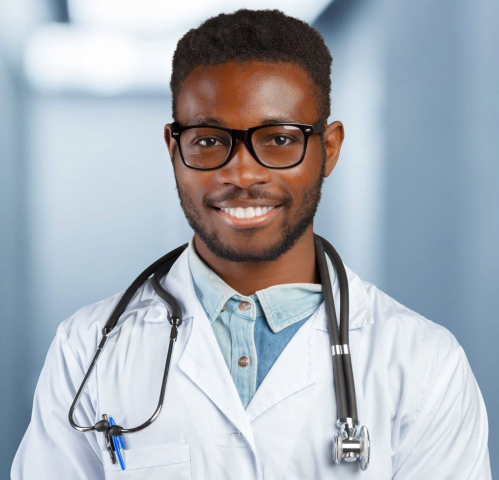 YAPILI and Sustainable Development Goals
Good Health & Well-being
Enhancing access to health in Africa is no longer confined to borders thanks to technological development. This means that our users can access affordable and confidential health advice from licensed healthcare professionals within their country and across borders
Industry, Innovation & Infastructure
The purpose of YAPILI platform is to decentralize access to quality health advice and centralize access to health data at large. YAPILI is a simple idea driven by the thought that through innovation and technology, we can build a sustainable, scalable and impactful social-business
Partnerships for the Goals
YAPILI is an underlying market infrastructure enabling impactful partnerships with other startups, NGOs and public organisations to enhance access and provision of healthcare within African and beyond. We act as catalyst increasing the reach for other fit-for-purpose solutions and inclusive business models
Still have questions?
YAPILI Awards